FINN—
MULLAN

Finn Mullan is an Irish Designer based in Amsterdam. His work focuses on creating stories from complex data and using conceptual thinking for both the online and offline worlds.
He is currently working at TBWANEBOKO.

ART—DIRECTOR
—DESIGNER︎
︎︎︎︎︎︎︎
Disinformation As A Virus
2021
︎The covid19 pandemic not only acted as an accelerant of disinformation, but accelerated the negative consequences of disinformation. The problem has become so rampant, that even a demonstration of the disinformation risks amplifying its content. Seeking an alternative, Disinformation Is A Virus shows the spread and mutation through a model of the virus lifecycle. By focusing on the transmission and spread rather than content, the model demonstrates that online groups, journalistic coverage, political messaging and even countermeasures can unintentionally mutate and spread the disinformation. By understanding disinformation as a structural problem rather than a content problem, different pre-emptive measures that can be explored.

Hens Teeth:
Gwan Ireland
Print Series
2020
Print Series as part of Hens Teeth
G'wan Ireland
series a monthly print releases from Ireland's up-and-comers and all-stars.
Prints Are available in A3/A2
Printed Permajet Portrait Rag 285gsm (matte)
Links to purchase:
︎︎︎
Pub Chat
︎︎︎Digital Summer
︎︎︎

Ice Cream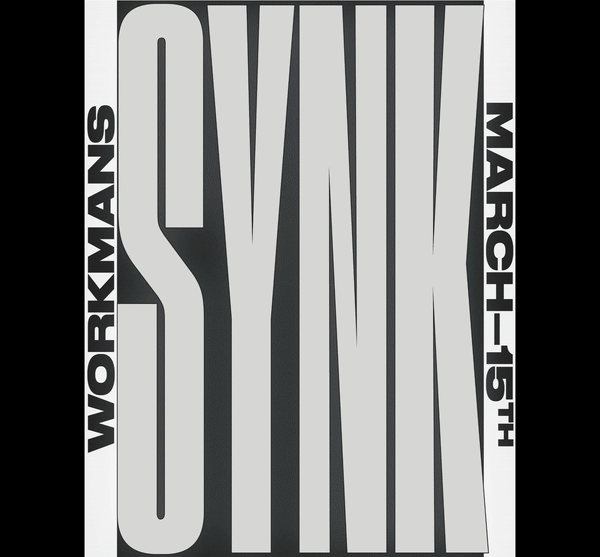 ︎Art Direction: Synk band poster

True & False Posters
Printed Matter
02/03/2018 — 03/05/2018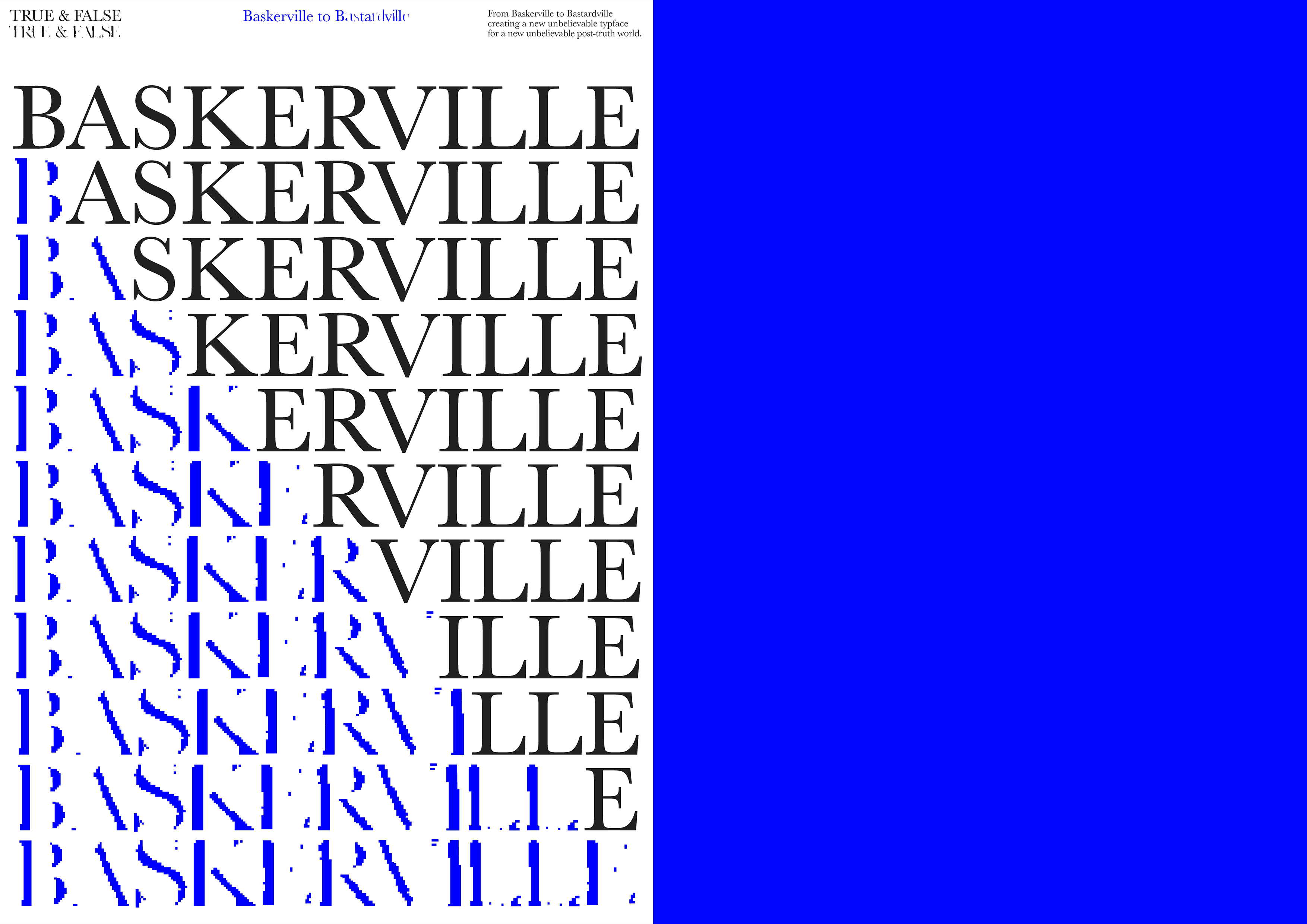 ︎Large format posters made to accompany
True & False
book in Science Gallery Dublin exhibition
FAKE.