INFO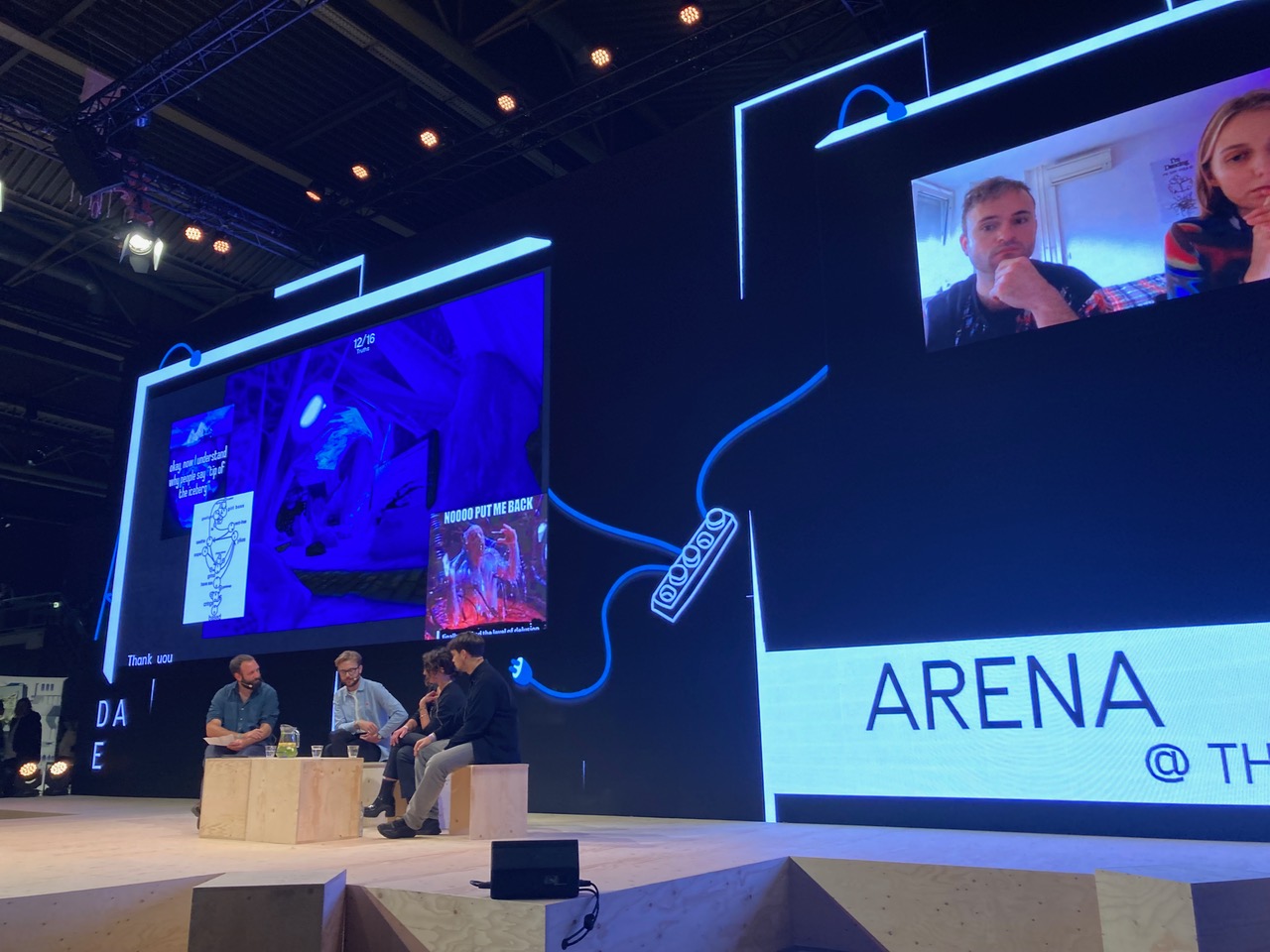 ︎Hi I'm Finn, I am a creative designer currently working at TBWANEBOKO
I solve design problems. I'm open to every kind of creative work. I enjoy working both collaboratively and independently.
︎I have recently graduated from my Masters in Information Design at Design Academy Eindhoven.
︎ ︎I have exhibited In Dublin Science Gallery's exhibition:

FAKE

.
︎Completed ICAD Upstarts

2018.


︎I am a member of the International Society of Typographic Designers ISTD.
Infographics Conference 2022 – Speaker

ARENA Dutch Design Week "Is post truth all thats left?" – Panelist and exhibitor

WORM TEC ART – Rotterdam Design Week

ICAD Upstarts 2018

(MISTD) Member of International Society of Typographic Designers

Finalist (BBDPA) British Book Design and Production Award

IDI (Shortlisted) Use of Typography

IDI (Shortlisted) Printed Material Other Than Book